Acrylic clear plexiglass tube's normal application
Acrylic hair band organizer: 50mm acrylic tube 200mm long+sealed base,4 inch clear acrylic pipe 8inch long+sealed base.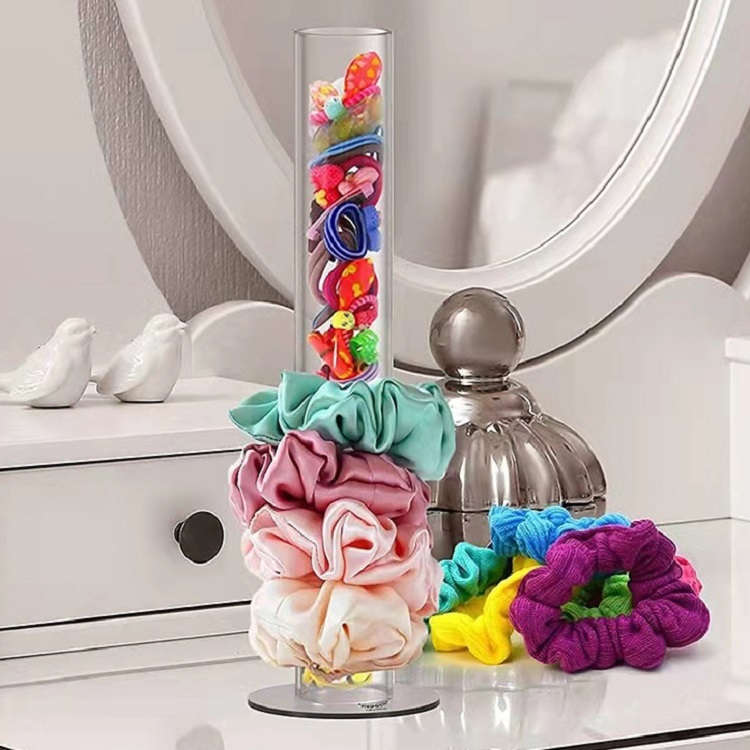 Acrylic plinth:acrylic tube 12 inch diameter,300mm acrylic tube,500 mm diameter acrylic tube are all suitable for plinth with sealed top.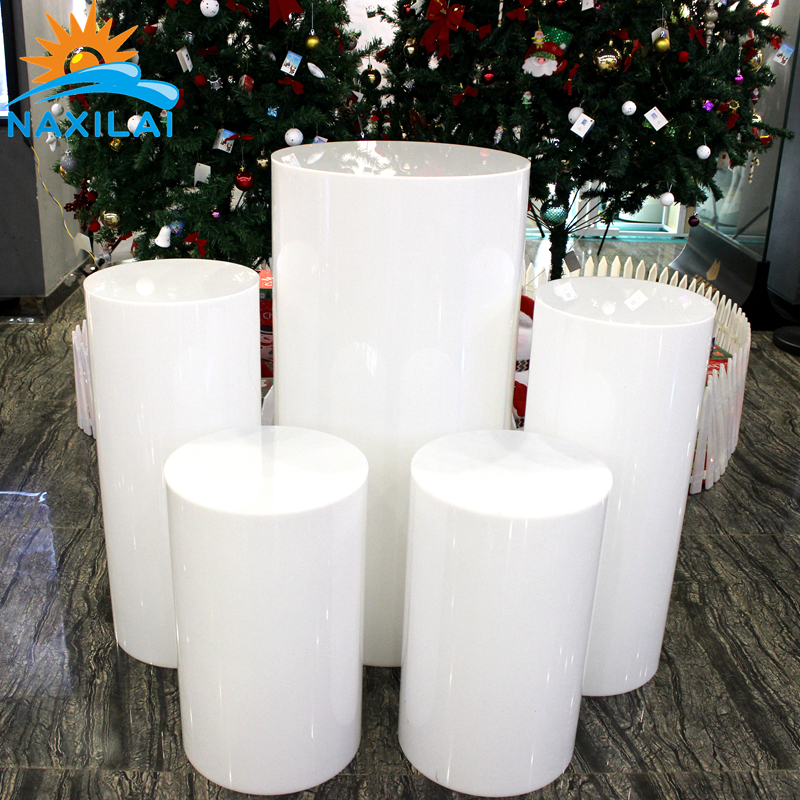 Acrylic aquariums:acrylic tube 1000mm diameter with sealed thick base is good fish tank.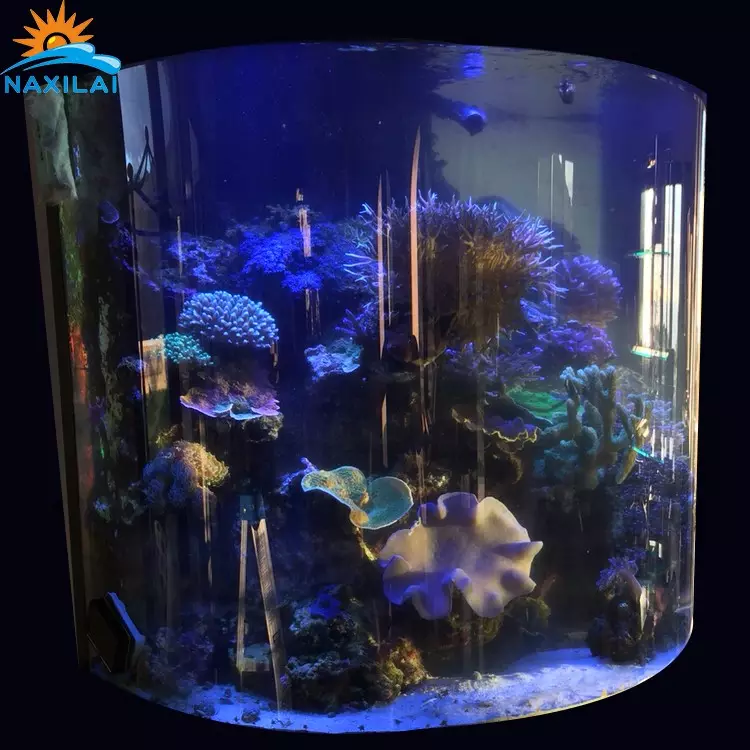 Algae culture bioreactors: rigid acrylic tubing with sealed base and lid and add some lamp in can produce algae.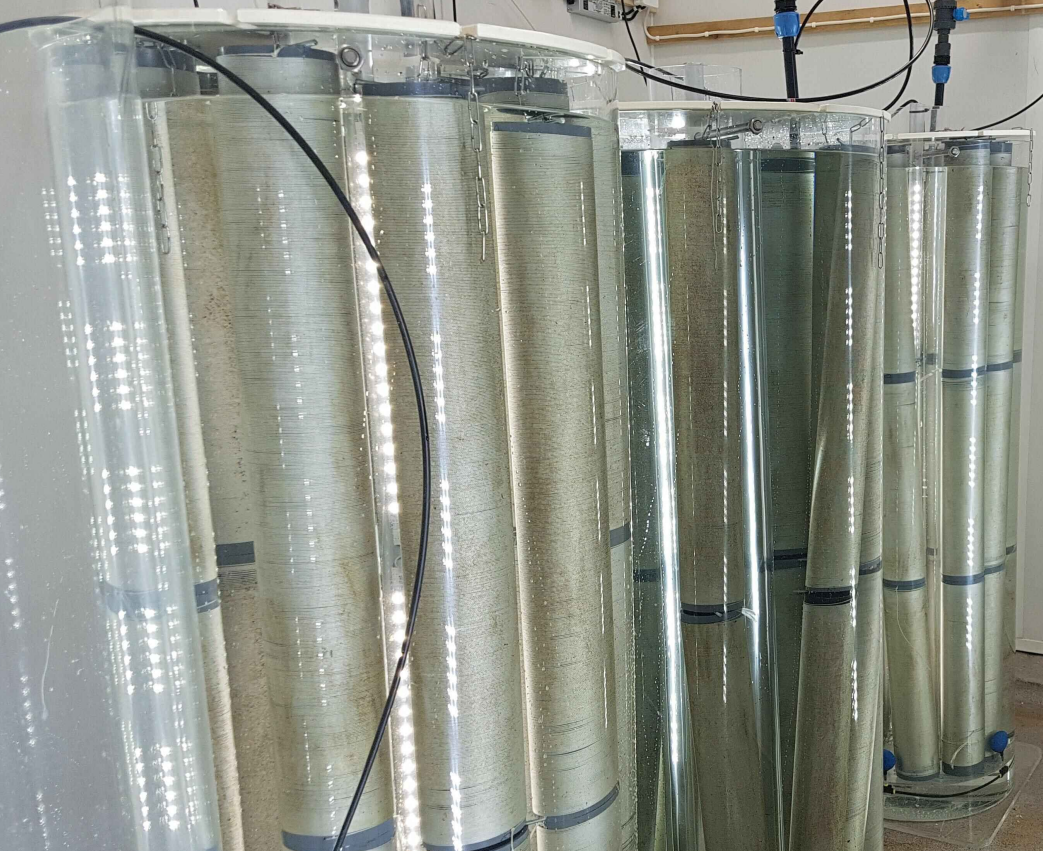 Water fountain:clear cast acrylic tube is an ideal perspex cylinders for fountain.What a attractive view in the garden.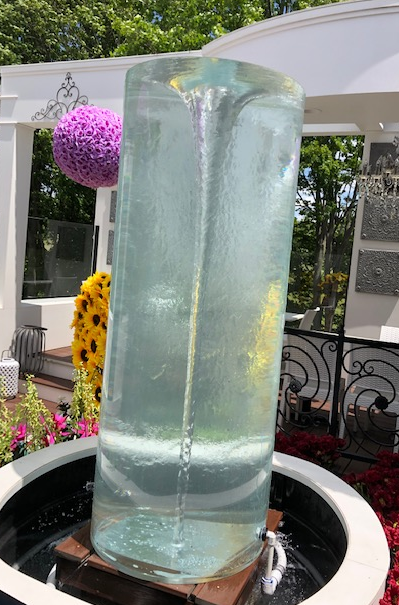 Chocolate fountain wind guard: acrylic glass tube with bottom acrylic flange to fixed with fountain ,and there is a large door for chocolate taking,and a sealed top to cover the whole fountain to protect it from leaf and insect.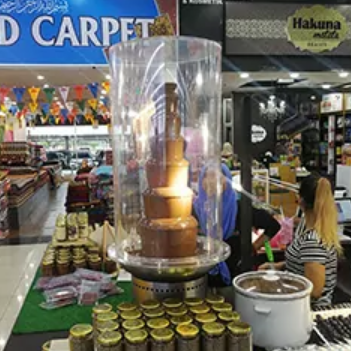 Acrylic drum shell:acrylic Bass drum uses 12 inch clear plastic tubes,acrylic Floor tom uses 16"diameter large diameter acrylic cylinder,acrylic Tom tom uses 12"or 10"dia. lucite tube, 14"dia.acrylic plastic tube can be made for acrylic Snare drum.Many drum shells in the market are made of Coloured acrylic tube.Red acrylic tube, blue PMMA tube ,orange acrylic hollow tube ,green 5mm acrylic tube are more popular for drum shell making.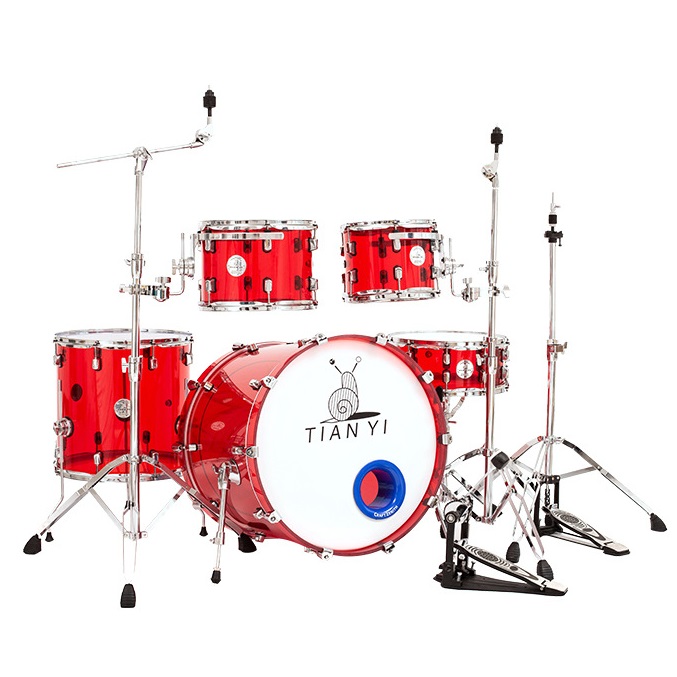 LED Lamp house :acrylic clear transparent tube ,translucent acrylic tube,milky white acrylic tubes ,frosted acrylic tube are used for lighting business.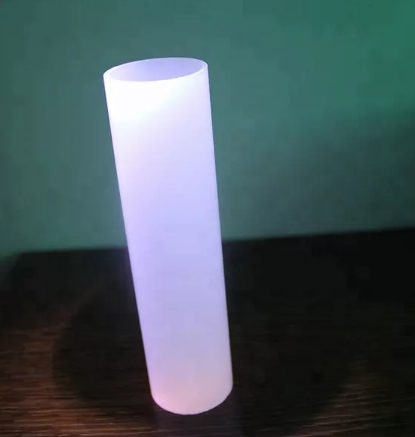 Acrylic vacuum chamber:clear perspex pipe 1200mm diameter and 1000mm diameter clear round acrylic tube,900mm acrylic clear tube pipe,800mm clear acrylic cylinder tube are most popular for hyperbaric chamber making.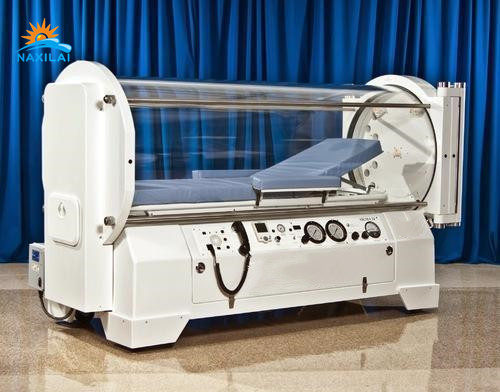 ​​​​​​​