acrylic tube vs pc tube
1,Surface shiny: Acrylic pipe is amazing shiny and crystal.Polycarbonate tube is clear.

2,Color: Acrylic color tubes can do any color,PC normally clear polycarbonate tube and frosted polycarbonate tube,white polycarbonate tube.

3,Minimum order quantity:Clear acrylic tube has small MOQ,polycarbonate pipe need bigger Moq.

4,Hardness:Acrylic cylinder tube is brittle,lexan tube can't be broken or crushed.If the same wall thickness, polycarbonate cylinders impact strength is 30-50 times than pmma tube.6mm thick clear polycarbonate pipe is bulletproof material. 3mm thick walled polycarbonate tube can not be broken by normal adults with a hammer.

5,Light transmittance: Clear acrylic pipe is 2-3% higher than 1 polycarbonate tubing, Acrylic round tube is close to 90%. Frosted acrylic tube is ideal material for lighting industry.
6,Temperature resistant and heat resistant:Acrylic perspex tube is easy to be soft when temperature goes to 70 ℃ while PC clear lexan tubing needs 120 ℃
7,Fabrication:Acrylic plexiglass tube is an very excellent ideal material for fabricating because it is easy to cut,transform,glue etc.So you can see acrylic flange,acrylic tank,acrylic plinth in the market.Big aquarium and algae plant are all built by acrylic large diameter clear plastic tubes. Large diameter polycarbonate tube is not the easy-going one for it.
8,Diameter:Acrylic tube sizes can be 5mm to 1500mm,but polycarbonate tube standard sizes is up to 400mm.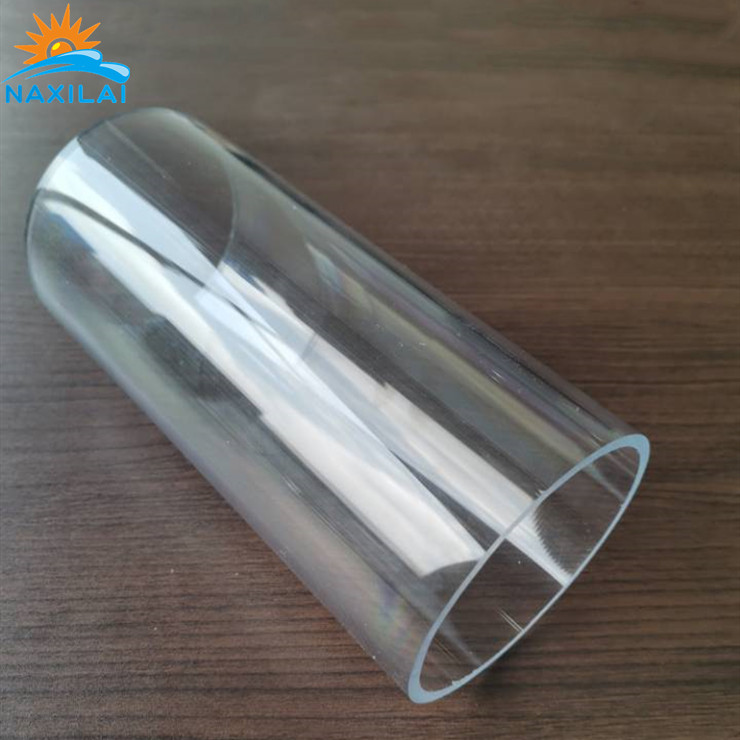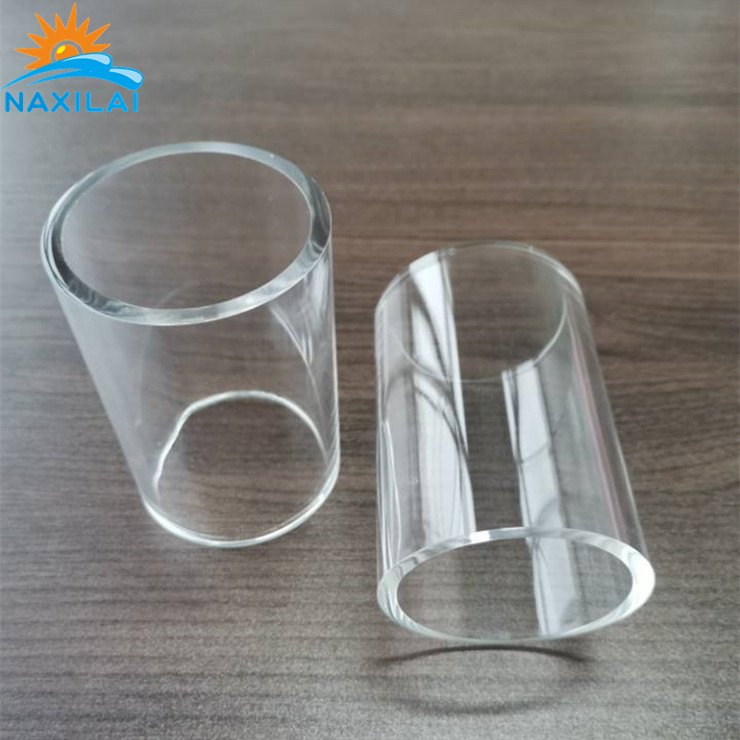 PC tube                                                                                                  Acrylic tube