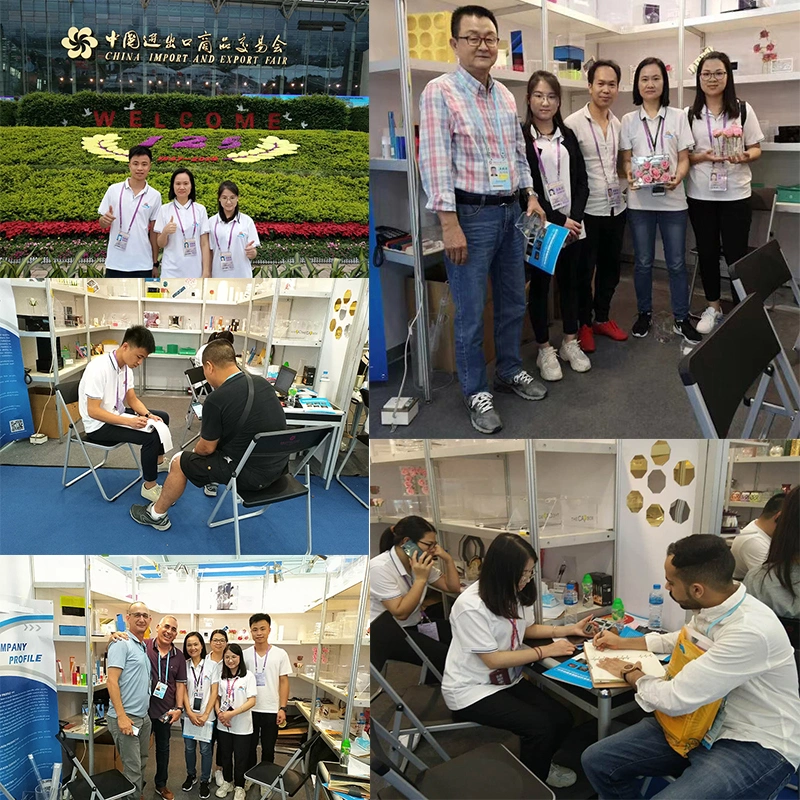 The 125th Autumn Canton Fair was held as scheduled. This is a global event attended by buyers from all over the world . In order to better develop international trade, from April 23 to 27, 2019, our company seized the favorable opportunity, made careful preparations, and acted actively. The sales department participated in the Canton Fair for 5 days.Set up a project team to  prepare the exhibition. Hellen, the sales manager will be responsible for the whole exhibition event.We sent out the invitation to all customers after we confirmed the booth.
During the 5-day exhibition period,on our booth, We received many old customers and new customers. We enthusiastically explained the performance of the products to customers and discussed more ideas with customer to make their products special in the market.
We presented following new high quality product in this fair:acrylic perspex tube,acrylic rod,pvc cylinder box,polycarbonate tube,polycarbonate rod,acrylic plinth,acrylic flower box,acrylic display rack,nail polish display.backdrop
Welcome to visit our booth!