How to make cast acrylic tube long?
The mould of cast clear rigid acrylic tube is 2000mm and 3000mm long.And sometimes the project need 8000mm long tube.Then 4 acrylic tube 2000mm long pipes can be connected with acrylic flange.6 inch diameter clear plastic tube with one end flange can linked to another 6 inch acrylic tube with flange.With the seal ring between two acrylic flanges and with fixing screw,it is leak-proof. Of course 8 acrylic tube can make longer acrylic channel.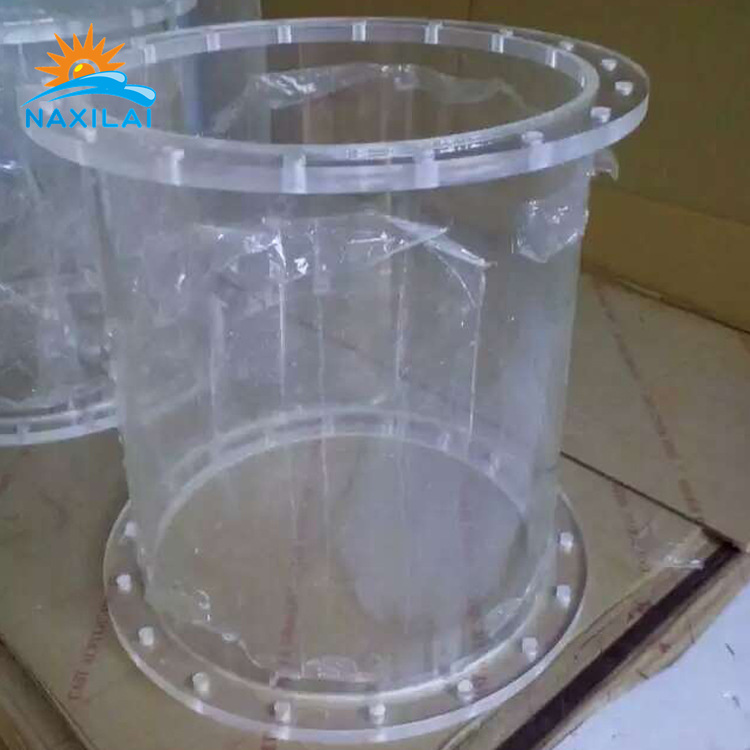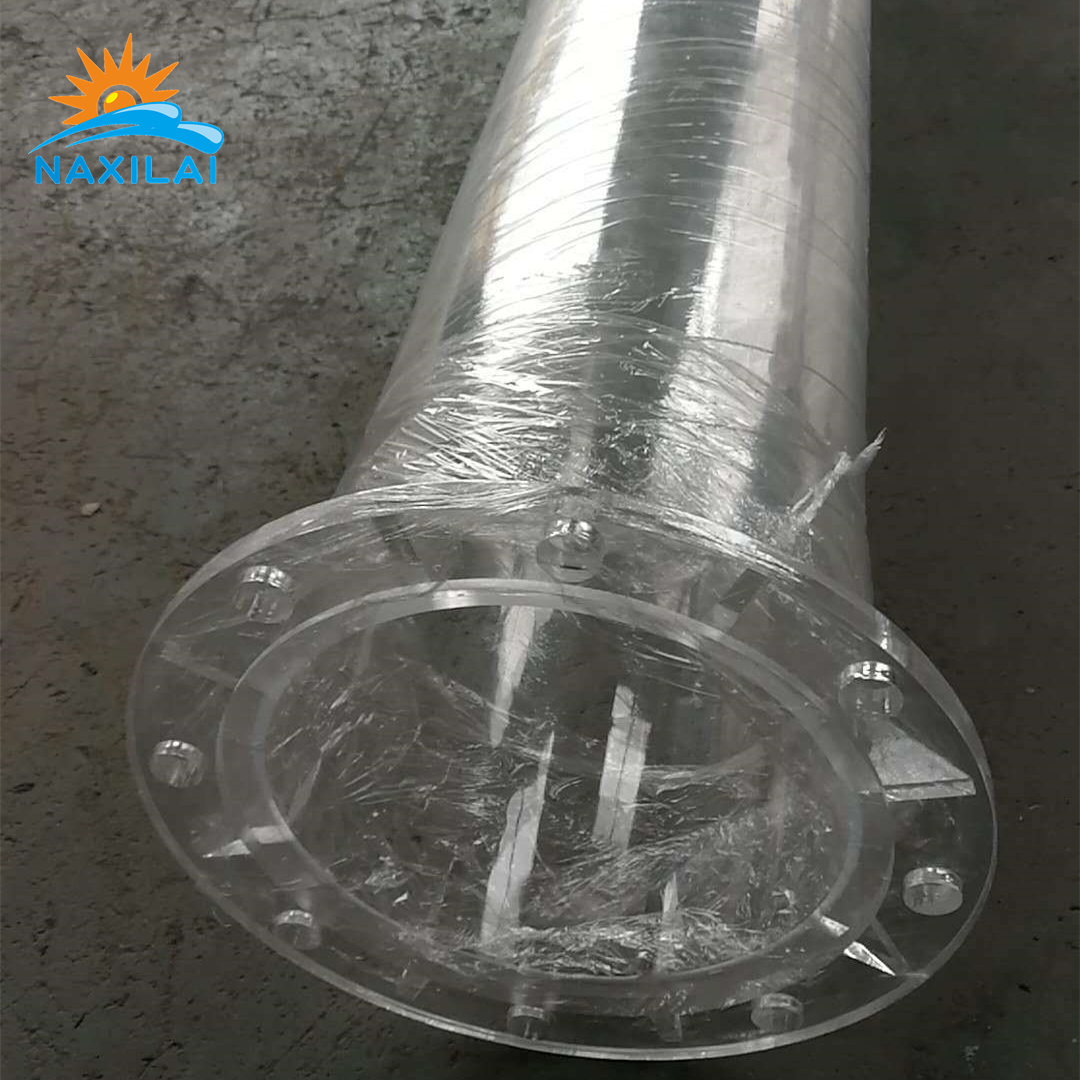 We can produce threaded acrylic tube to connect acrylic tube 200mm diameter and 200mm acrylic tube if the wall thickness is thicker than 6mm acrylic tube.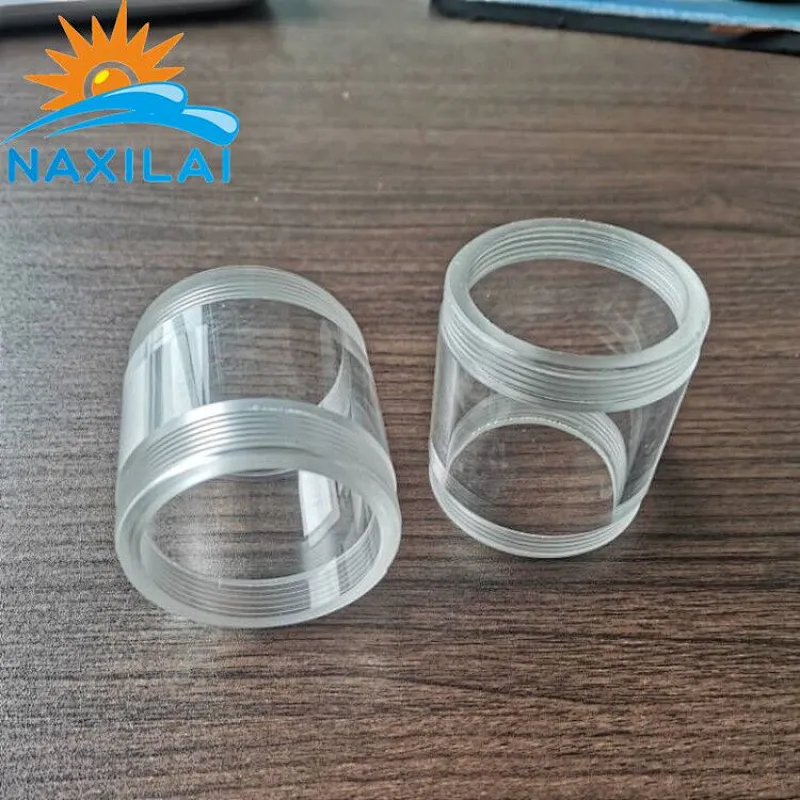 Through acrylic fabrication,we can produce elbow to change the direction of 1 acrylic tube.