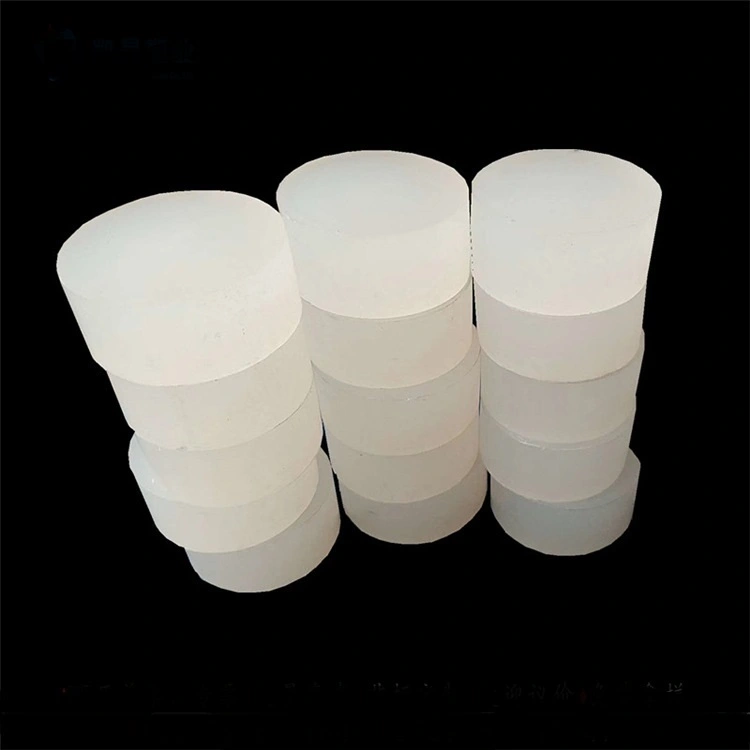 On Jan.06,2023,Naxilai signed the contract with Gxxxxxxx Cxxxxxx INC,United States as a 3/4" diameter pctfe rod supplier .Gxxxxxxx Cxxxxxx INC designs and manufactures valves, pressure regulators and instrument tube fittings for a wide variety of industries.Naxilai is the pctfe rod supplier to Gxxxxxxx Cxxxxxx INC.
We have pctfe rod size at 6-100mm (diameter)*1000mm(length) in stock.
Pctfe bar density is 2.1~2.2.
Melting temperature of pctfe bar is 200℃.
Pctfe rod application mostly in following industry:
● PCTFE products in the electrical communication industry are used for high-frequency coaxial connectors, adapters, attenuators, etc. PCTFE film is an ideal insulating material for manufacturing capacitor devices, radio insulating pads, insulated cables, motors and transformers.

● Various gaskets, sealing seats, etc. of air conditioners, refrigerators and other household appliances in the electronic and electrical industry. Wire and cable, instrument insulating sleeve, capacitor, LCD heat-resistant impact film, radio insulation, motor, transformer insulation, etc.

● Fluoroplastics in the machinery manufacturing industry has the characteristics of corrosion resistance, aging resistance, low friction coefficient, non viscosity, wide temperature resistance range, and good elasticity, which makes it very suitable for manufacturing various mechanical equipment parts and sealing products with high corrosion resistance requirements and operating temperature higher than 100 ℃.

● Fluoroplastics in chemical and pharmaceutical industry has become the main corrosion resistant materials in petroleum, chemical, pharmaceutical, textile and other industries due to its excellent corrosion resistance.

● Exterior wall decoration and application in the decoration and construction industry, support slider for bridges and ships.

● Other types of insulating parts, seals, self-lubricating parts, transparent parts, anti-corrosion containers, etc. in other application industries

Most PCTFE resin in the market are from 3M's kel-f and Daikin's Daiflon,AlliedlSignal's Acfon.

Naxilai is a professional pctfe rod manufacturer,if you need them,please feel free to contact with us.